Noga Erez, ROUSSO
NO news on TV
Erik Truffaz
Bending New Corners
Led Zeppelin
Going To California
Alain Bashung
Madame rêve
Leo Sayer
Easy to Love (Dimitri from Paris Remix)
The Radio That Cleans Your Ears!
Frame, hang, unhook, listen!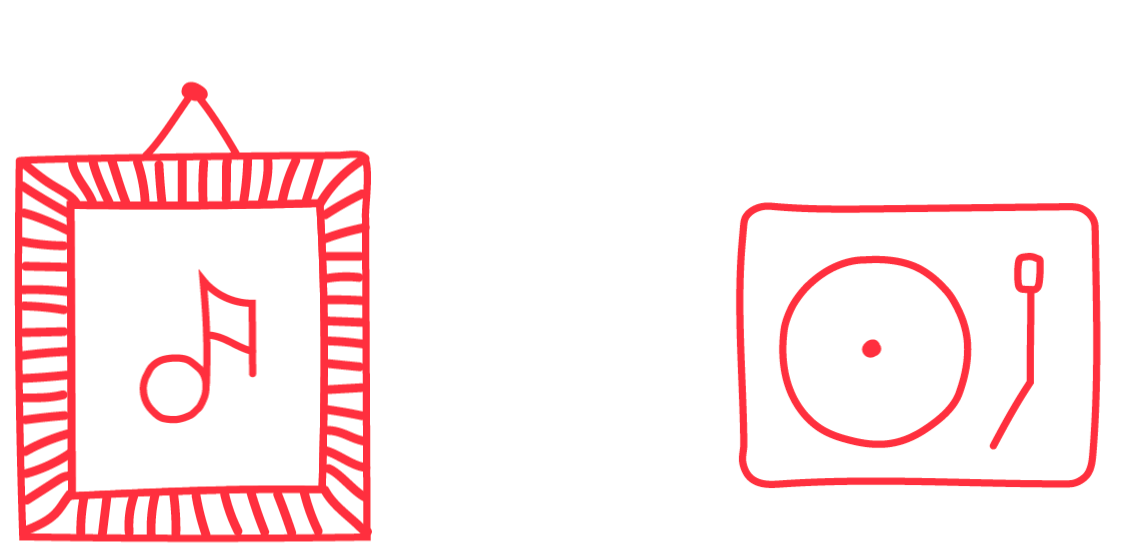 Why store a beautiful vinyl record in your cabinet or closet that you can frame and hang on the wall?
The concept of UP Station is to offer you new or used vinyl records, often rare and carefully selected, framed in a magnificent injected ABS frame, designed and manufactured in France, with a patented system allowing them to be inserted and made. get out easily without any disassembly! It is magic!
Your records remain available at all times for listening on your turntable.
The rest of the time you can display them in your bedroom, living room, dining room, office … wherever you want!
Lots of cult albums have gorgeous covers and they deserve better than hanging on your shelves! Display them, stage them, like a painting or a work of art!
Beatles Abbey Road, Eagles Hotel California, David Bowie Ziggy Stardust, U2 Boy, Nirvana Nevermind, Michael Jackson Thriller, Prodigy The Fat of de Land, Prince Purple Rain, Bjork Post, Roxy Music Country Life, Pulp This Is Hardcore, … and so many others! 
Noga Erez, ROUSSO
NO news on TV
Erik Truffaz
Bending New Corners
Led Zeppelin
Going To California
Alain Bashung
Madame rêve
Leo Sayer
Easy to Love (Dimitri from Paris Remix)

APPLE STORE
The iOS app for your iPhone is just perfect with great HD sound.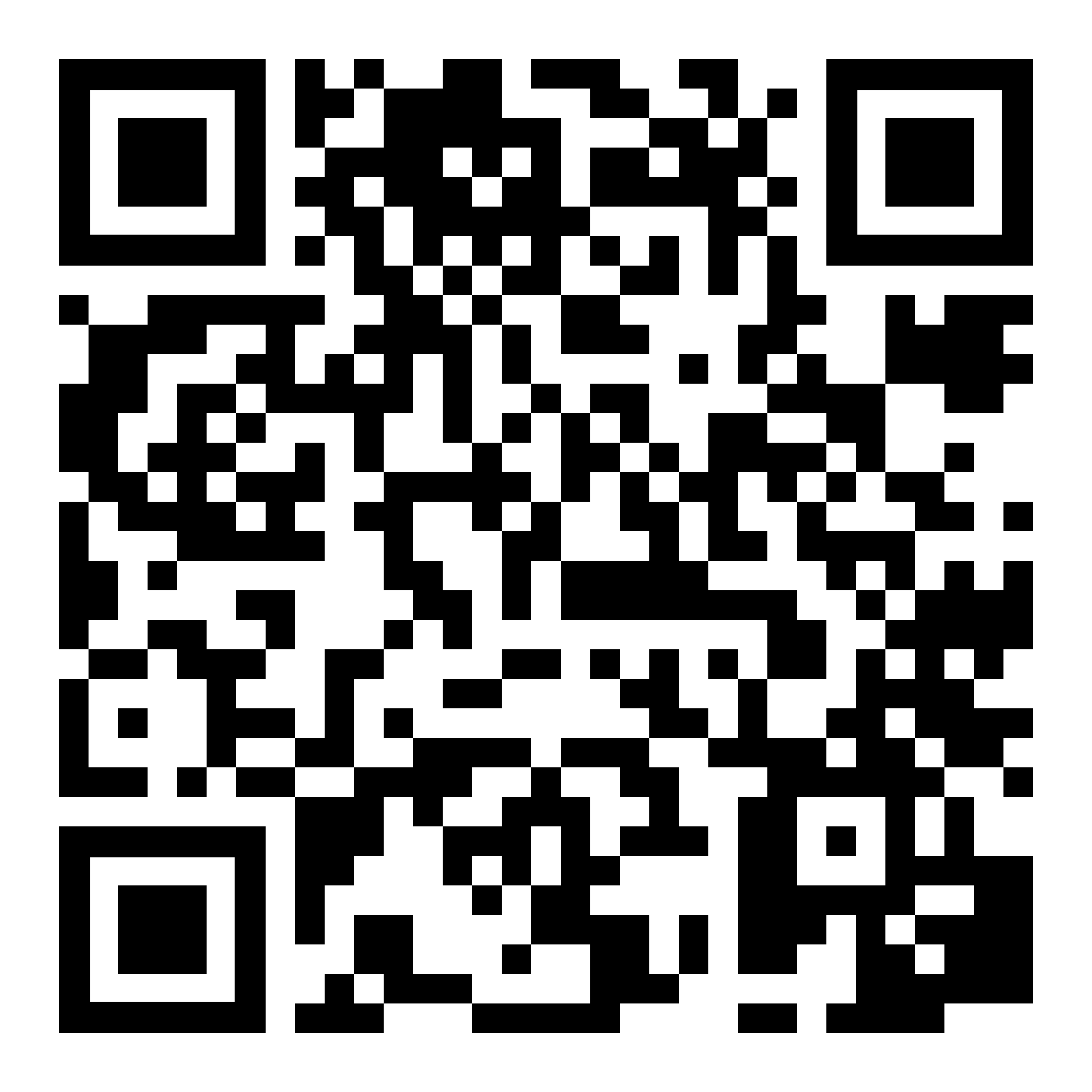 GOOGLE ANDROID
The app is available on Google Play for your phone and TV!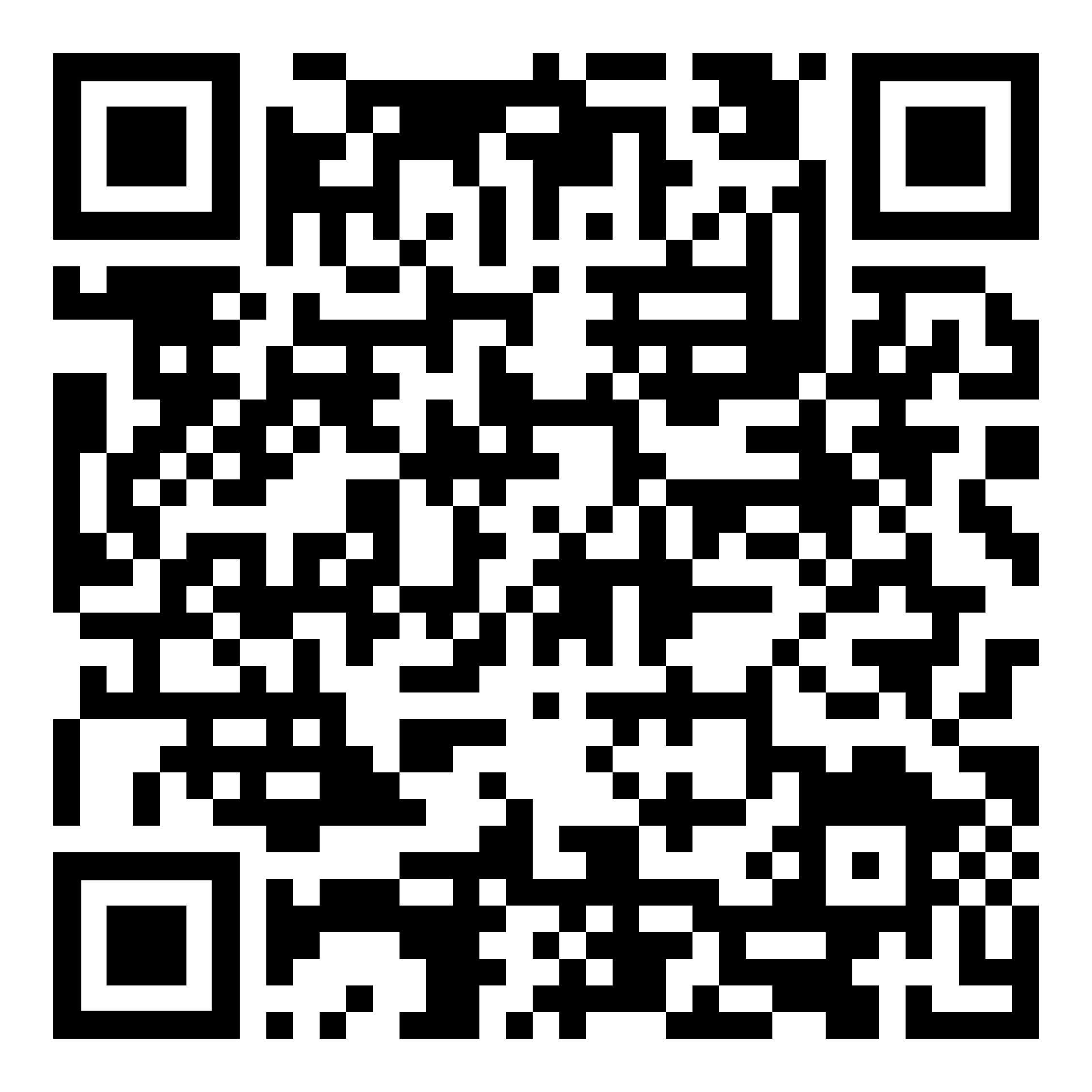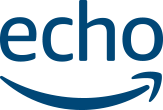 AMAZON ECHO
The very practical Amazon skill: "Alexa launches UP-Station!"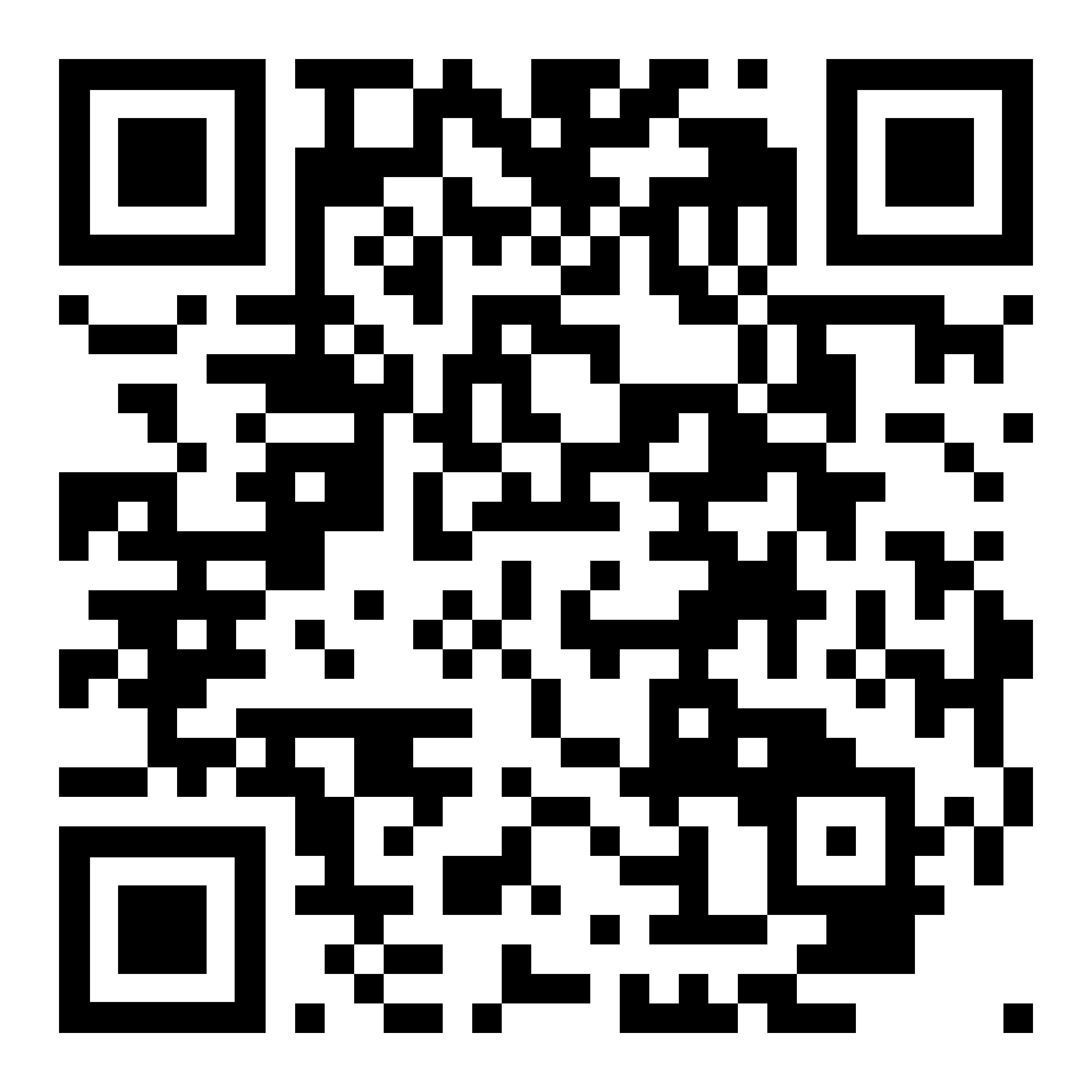 GOOGLE HOME
"OK Google I want to listen to UP-Station the radio that cleans the ears!"